Start planning your bespoke event today
Learn More About
Causeway Business Centre
Causeway Business Centre combines high-quality business facilities with an idyllic setting overlooking Butser Hill, one of the highest points in Hampshire.
The versatile nature of the Business Centre and its extensive on-site parking lends itself to bespoke events. We will do our best to meet any extra requirements and will work alongside you every step of the way.
We look forward to hearing from you soon!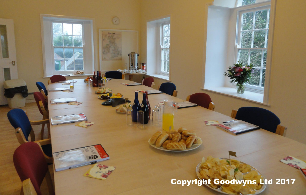 We would like to hear from you!